CGC Summer Institute 2016
"Bridging English Language Teaching and Writing Studies
in Supporting All Graduate Writers"
Thursday June 9 to Saturday June 11, 2016
Yale University, New Haven, CT.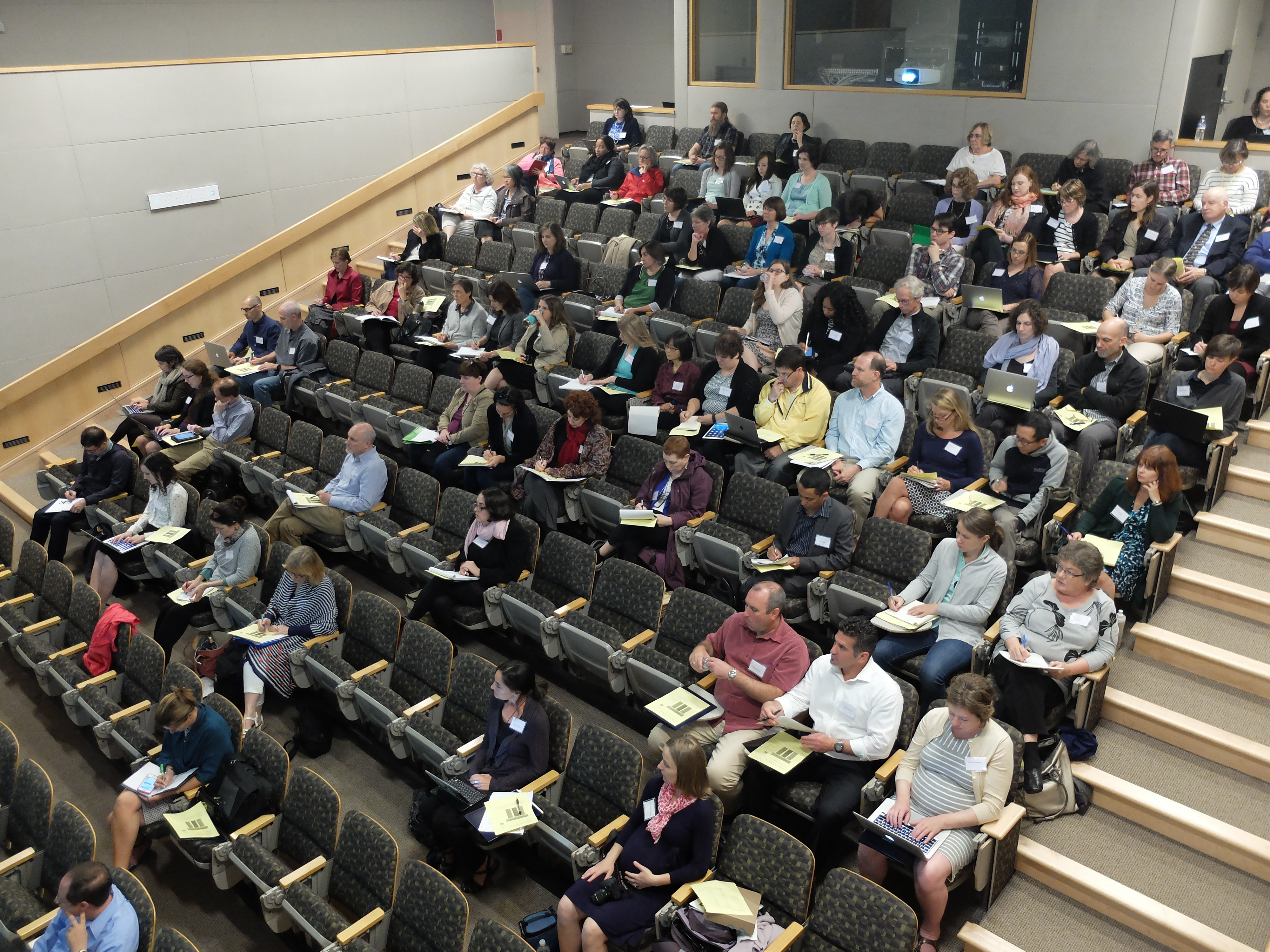 In this 2-and-a-half-day retreat for graduate communication specialists, we will hear from experts in the field, share ideas and experiences, and work in groups to develop programs, courses, and research agendas. Building on our successful 2015 colloquium in Toronto, the CGC Summer Institute is an opportunity for us to roll up our sleeves and pursue our goals of supporting graduate communication skills. Participants are encouraged to attend the Institute to develop a specific project in program, course, or research design for their local contexts. Keynotes, discussions, and working groups will provide ideas and opportunities for collaboration and writing.
Keynote speakers
Michelle Cox, Cornell University
Mary Jane Curry, University of Rochester
Christine Feak, University of Michigan
Karyn Mallet, George Mason University
Talinn Phillips, Ohio University
Steve Simpson, New Mexico Tech
Presentations can be viewed here.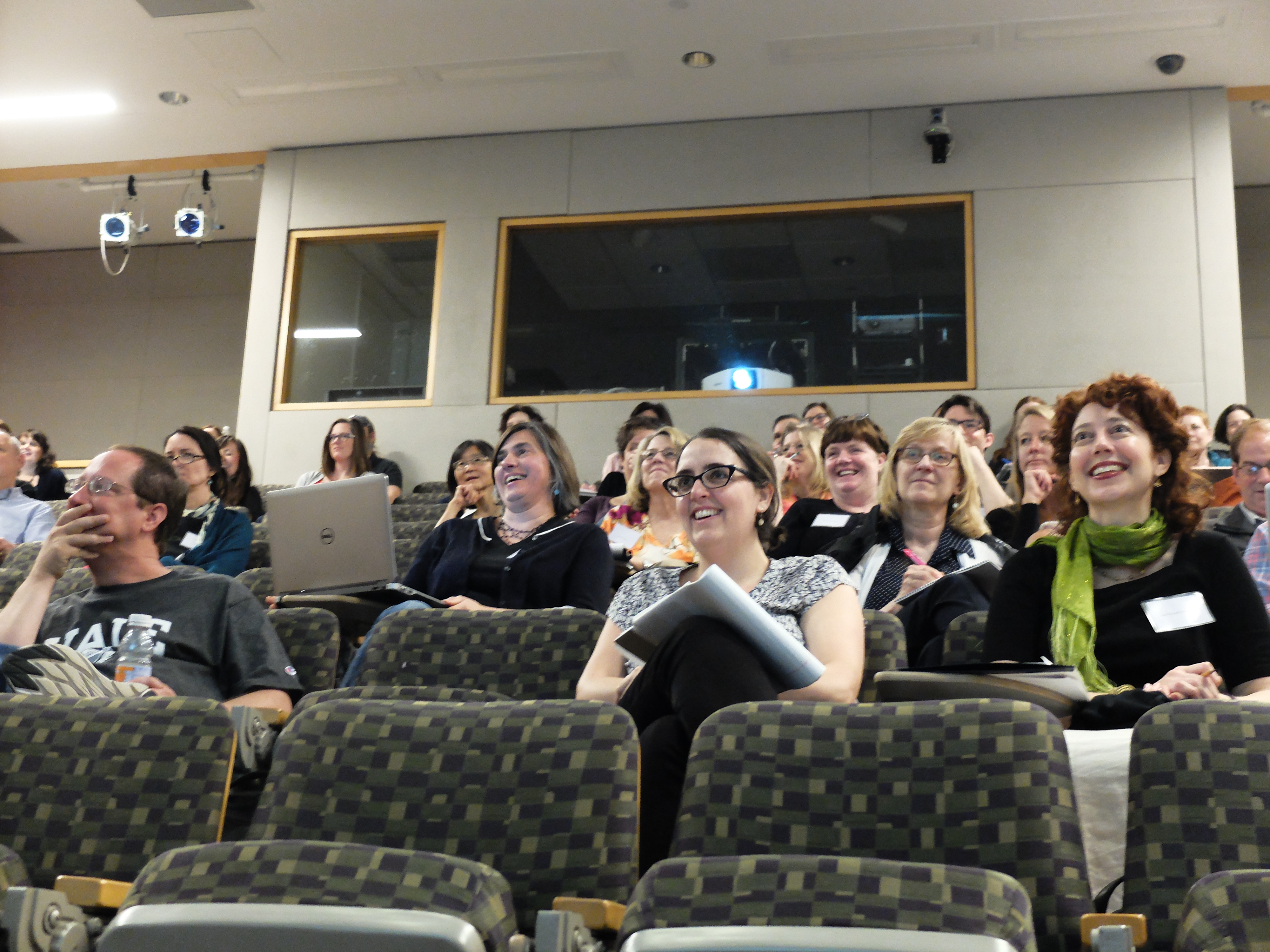 Organization
The 2016 CGC Summer Institute was hosted by the Yale University Center for Language Study and the English Language Programs, and was generously sponsored by the University of Michigan Press.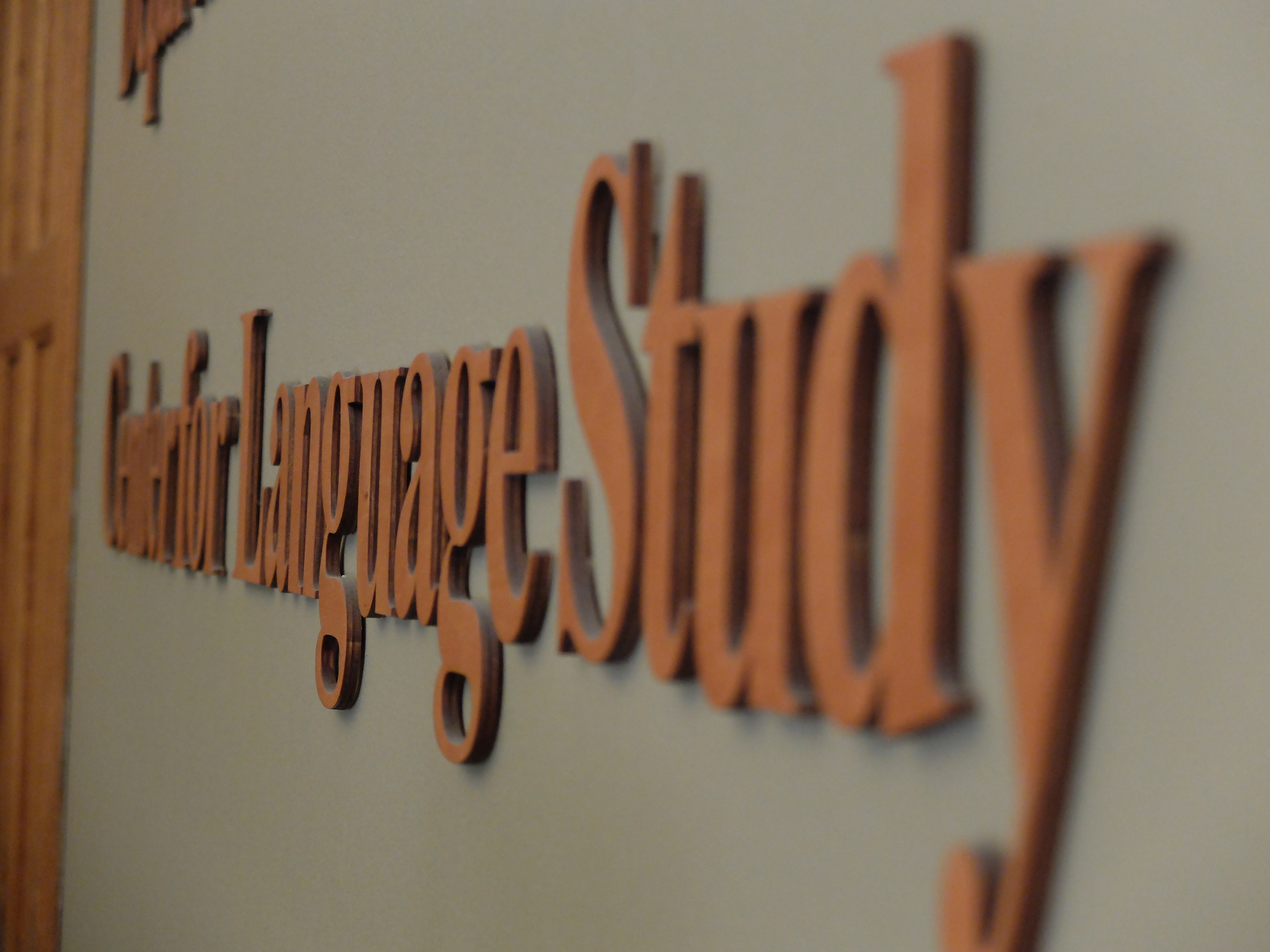 Conference committee: Michelle Cox & Nigel Caplan (CGC Co-chairs), Jim Tierney (local chair, Yale University), Talinn Philips, Steve Simpson.